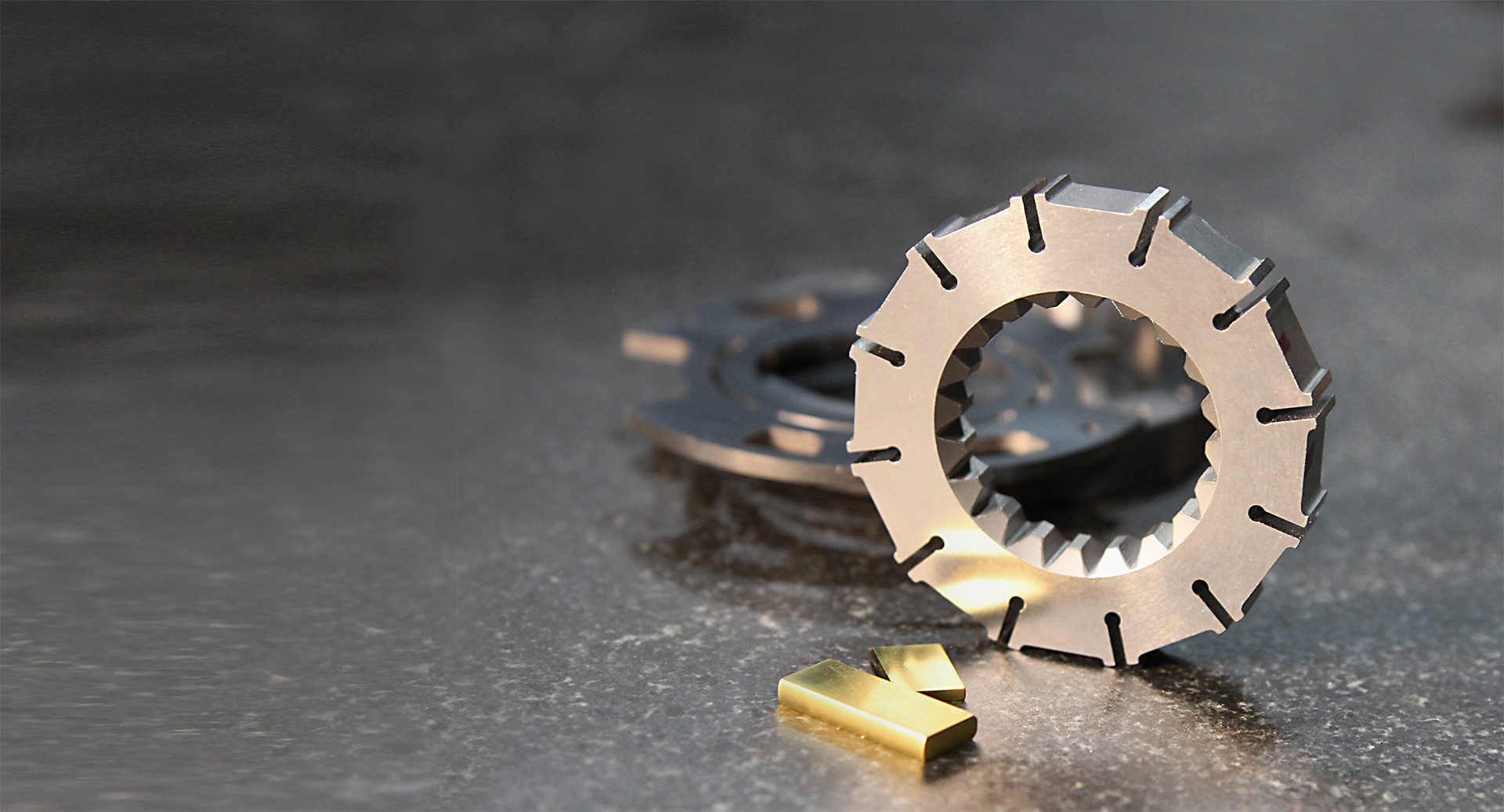 Aerospace
Defense
Transportation
Oil & Gas
Marine
Other Applications
Specialists in Fluid Power Pump Parts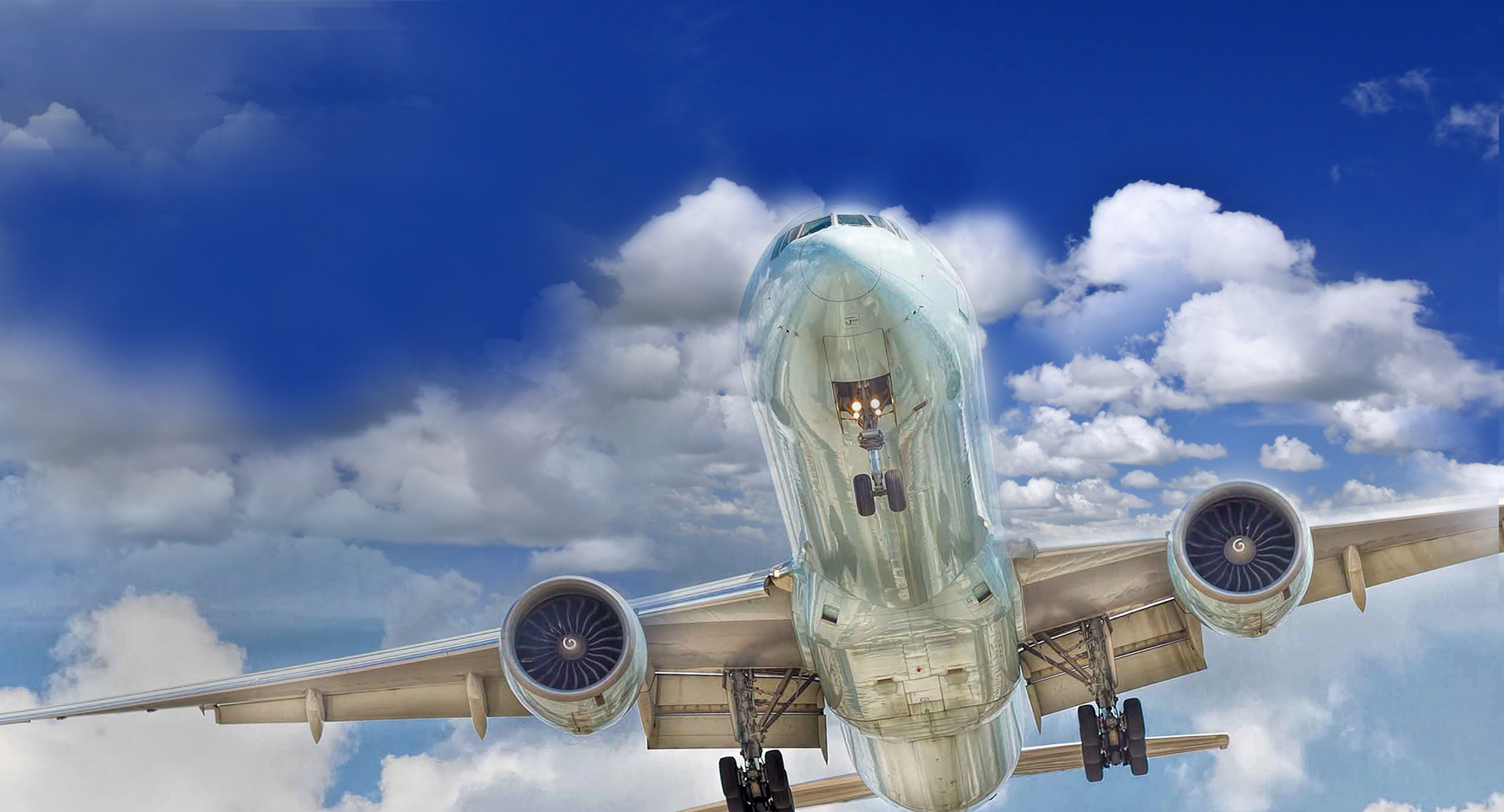 Aerospace Applications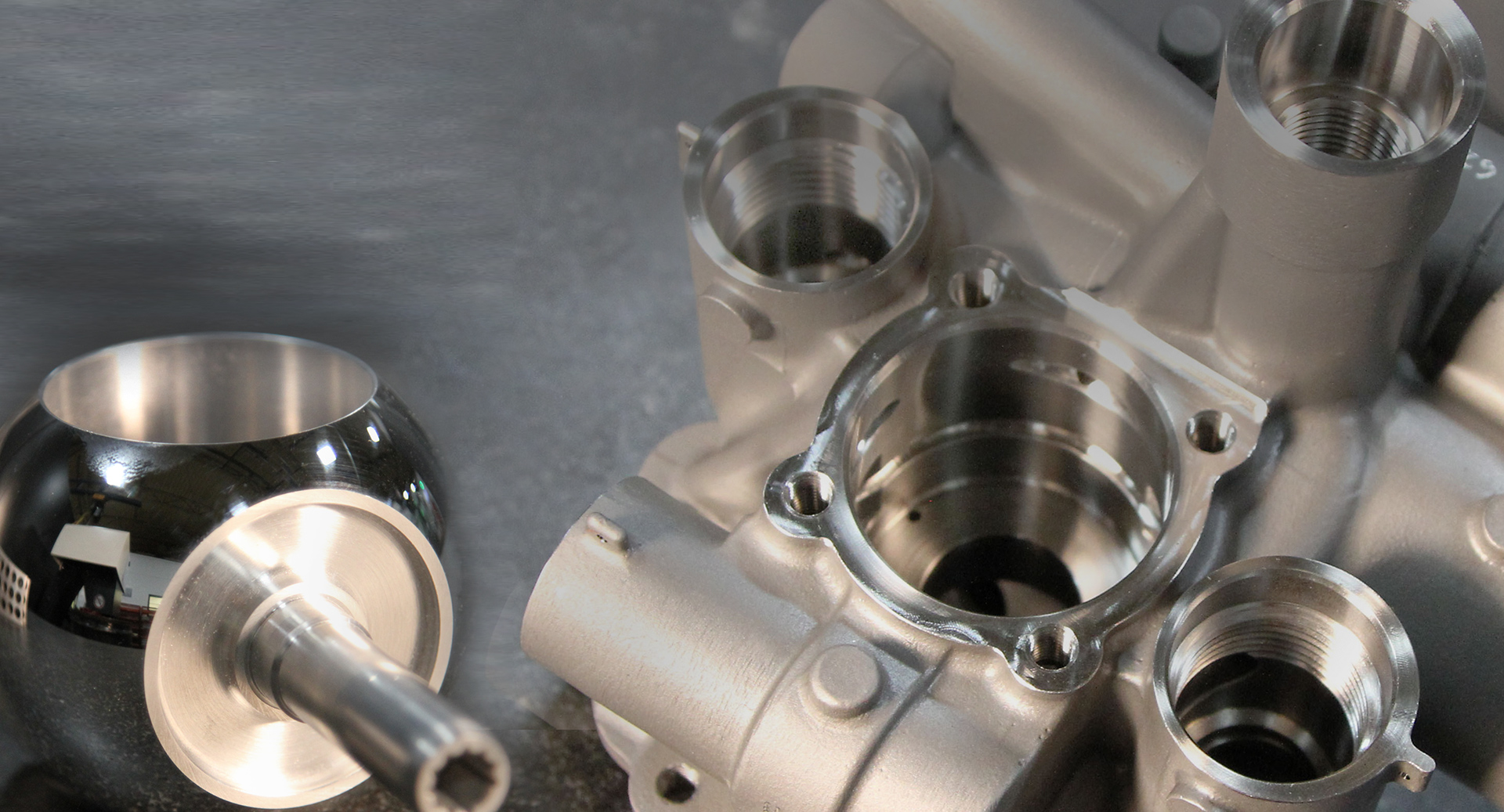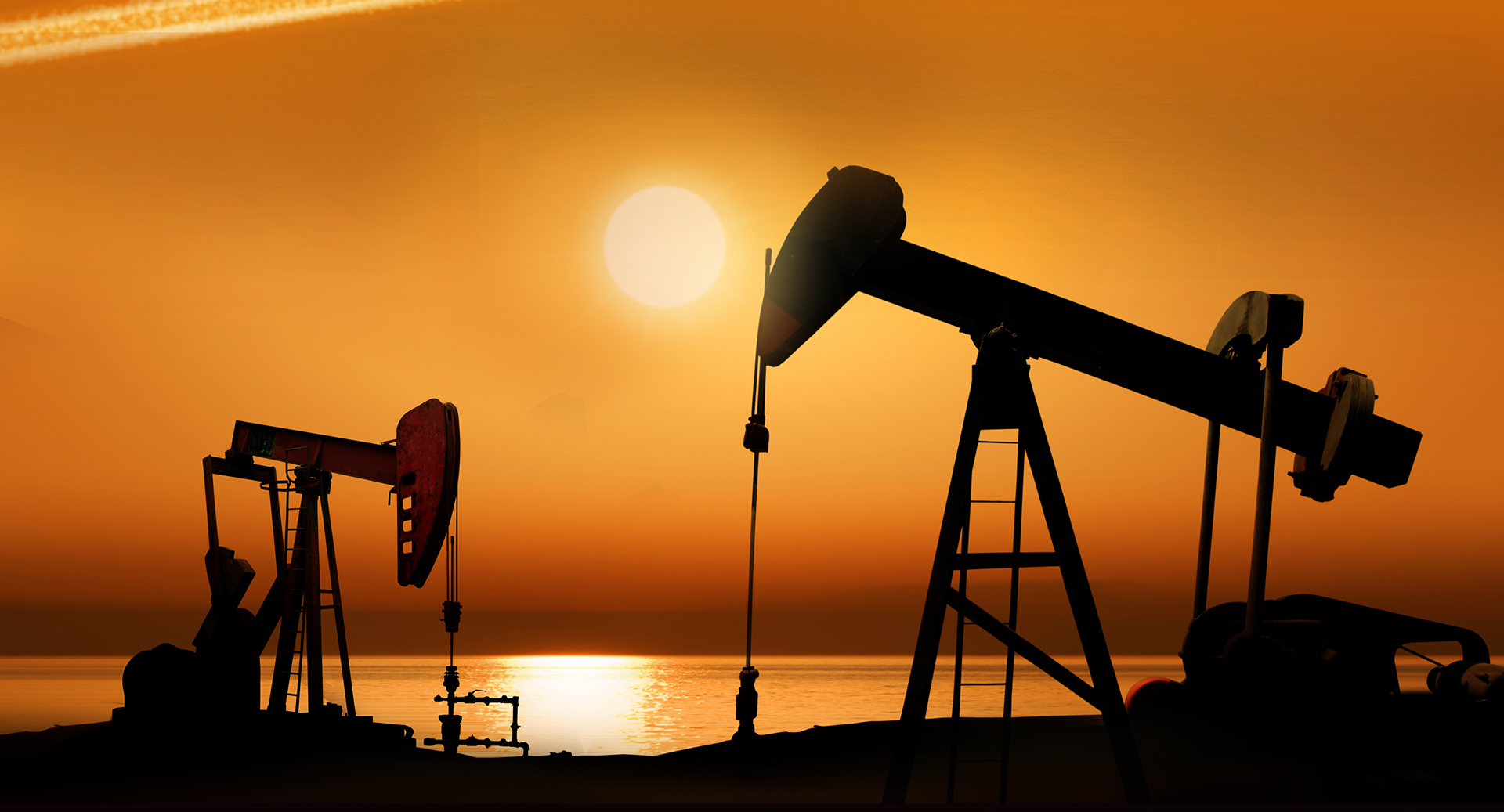 Oil & Gas Exploration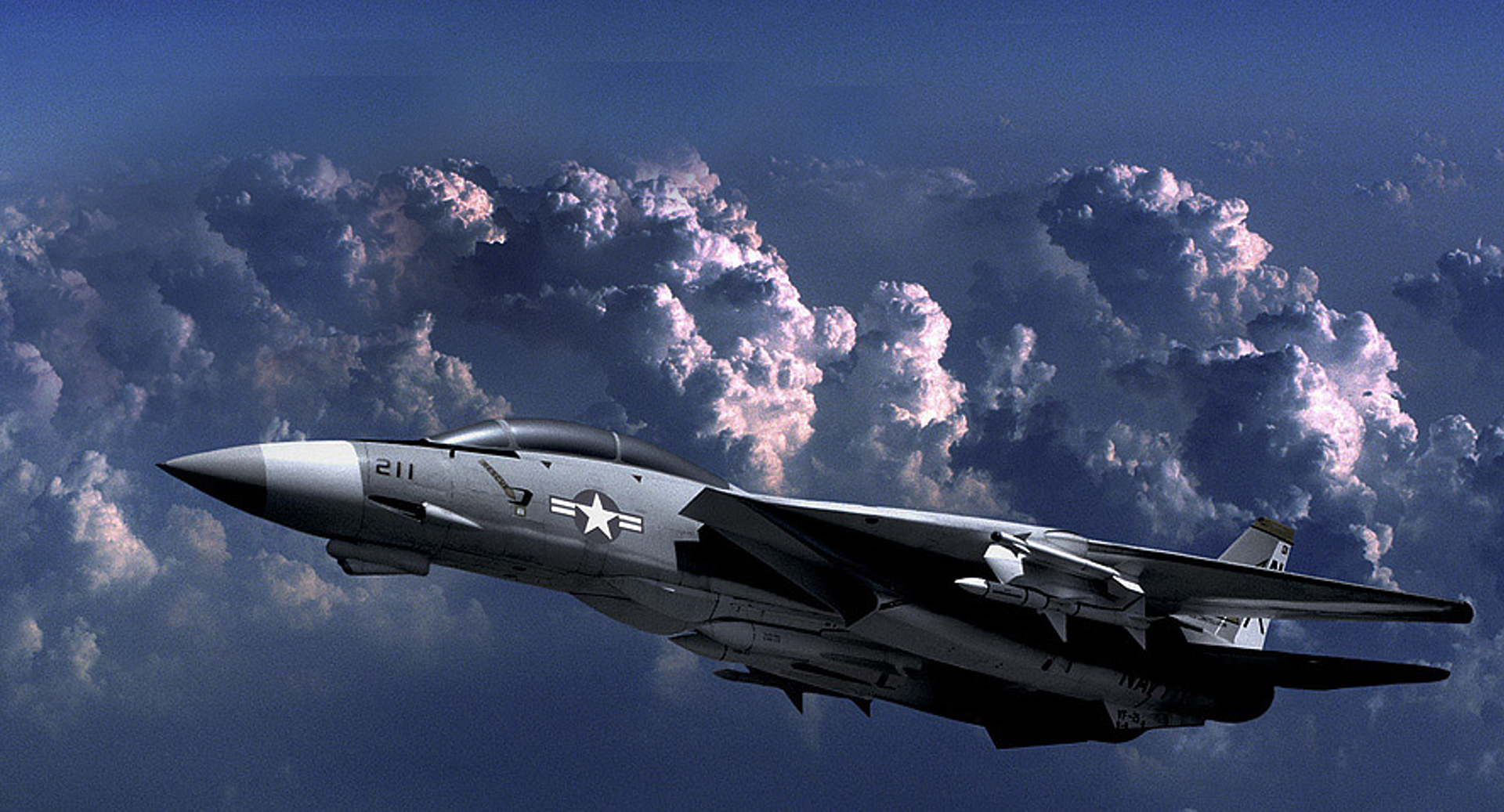 Defense Applications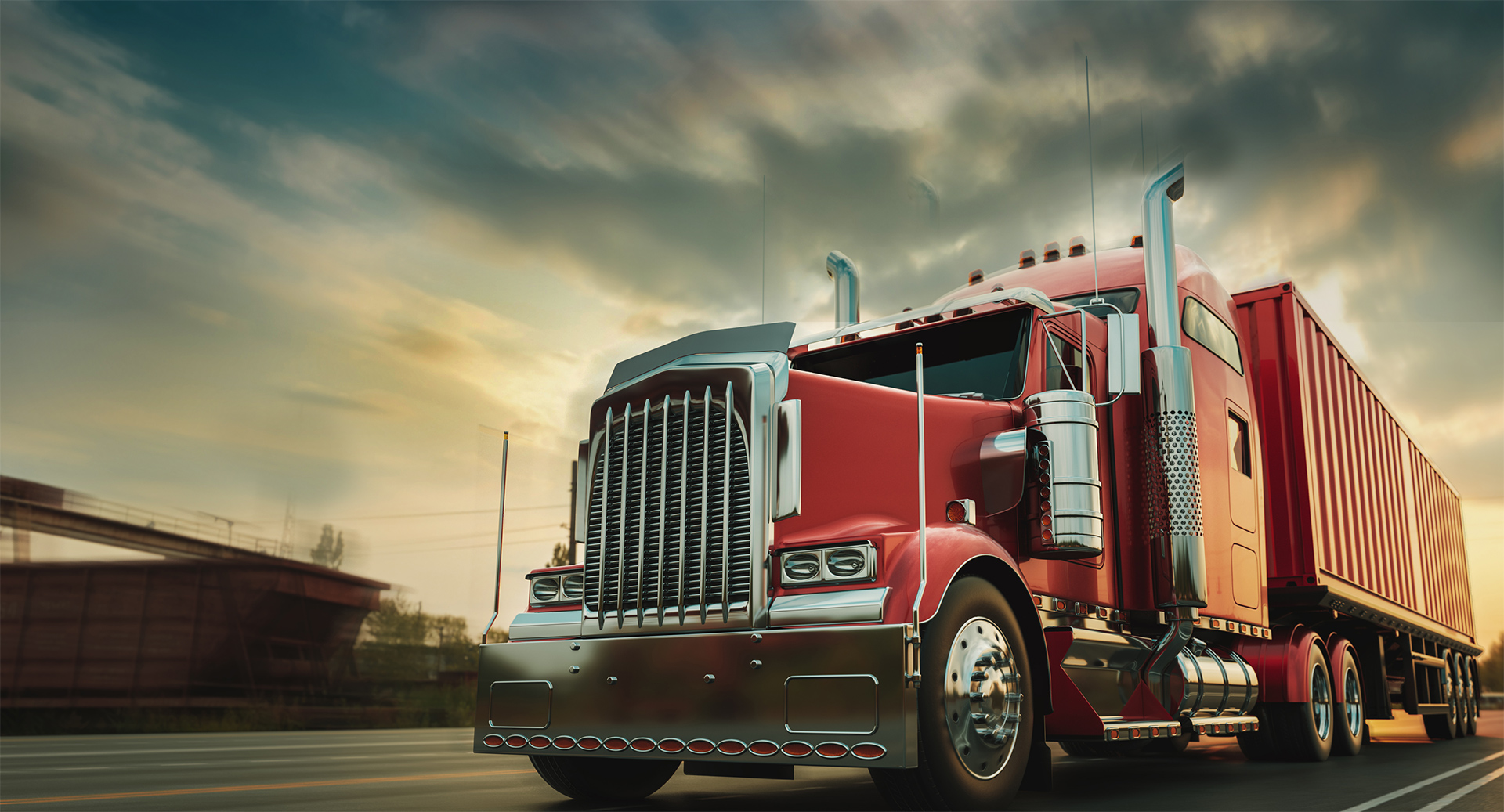 Automotive & Truck Tooling
Leading Manufacturer of
Extreme Precision,
Complex Geometry Parts
100% Commitment to Precision, Quality & Customer Satisfaction
In the air. Down the highway. Orbiting the earth. Drilling in the oil and gas fields. Trutron Corporation delivers low volume, close tolerance precision parts and production tooling to the Aerospace, Defense, Automotive and Oil & Gas industries.
Founded in 1967, our company excels in the production of parts and tools with difficult geometries, tight tolerances, challenging specifications and fine micro finishes. Our parts and assemblies live in some of the toughest applications and environments in existence.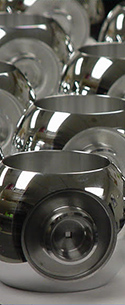 Close tolerance precision manufacturing is our specialty. Our ability to seamlessly integrate with customer's engineering departments, our state of the art equipment and our highly skilled workforce allow us to meet new challenges and deliver to our customer.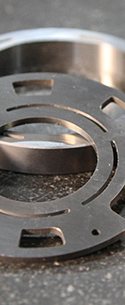 Trutron is a trusted partner for companies designing and manufacturing hydraulic pumps. Our precision components can be found in pumps and actuation systems used on many well-known commercial and military aircraft.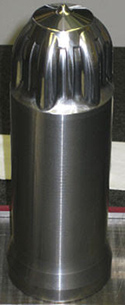 Trutron enjoys a long history of producing low volume production tooling. Our extensive expertise with punch and die tooling makes us a leading manufacturer of Constant Velocity Joint Tooling for the automotive industry. Trutron has developed a reputation of supplying production tools of exceptional quality, precision and durability.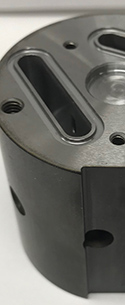 Trutron manufactures numerous components needed in directional drilling systems. Equipment manufacturers rely on our ability to meet the challenging requirements demanded for directional downhole drilling.