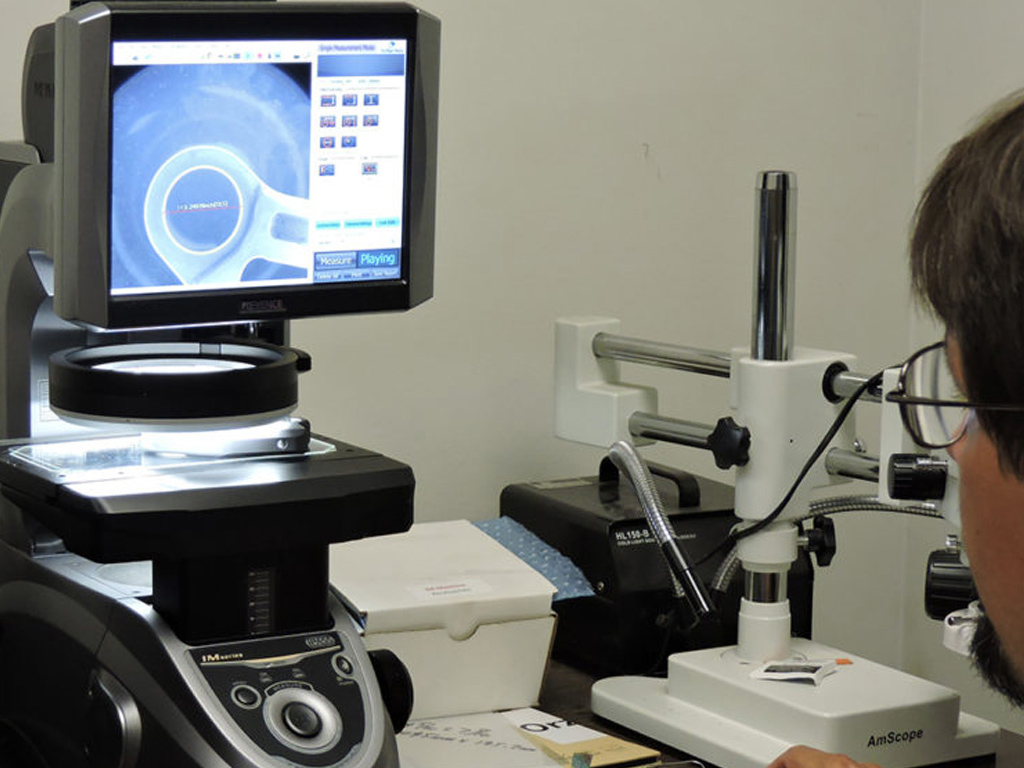 Quality is Fundamental to Everything We Do
The complex parts and precision tooling that we manufacture require not just state of the art equipment and technology but also high level expertise and commitment at every level of the organization. The work we do and the customers we serve demand outstanding quality. In the air, down the road, under the ground or inside a manufacturing plant our work must be flawless. A commitment to quality is embedded in our culture. From senior management to the shop floor we are committed to delivering quality parts on time, every time.
Trutron's quality system is AS9100 and ISO certified. Our demonstrated commitment to quality has earned us the distinction from select customers to ship direct to stock bypassing receiving quality checks and associated QC time and expense.